WE ARE: The Pioneers, Explorers and Purveyors of Everything Scientific and Innovative for Dog & Cat Categories.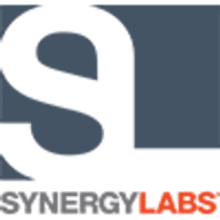 woofmeow is proud to carry Synergy Labs in Derry, New Hampshire. Our customers commonly refer to us as the "problem solvers," and creators of "better-than-the-rest" products. Our packaging capabilities….well, consider nothing off-limits. If you want it….we will find it, or develop it. Our creativity is boundless. We're committed to "upping" the game, and setting the bar where it needs to be – as high as it can go"
Derry
Open Today from 9:00 AM - 8:00 PM
Dover
Open Today from 9:00 AM - 8:00 PM
Come visit our pet supply store in Derry, NH specializing in professional pet grooming, dog training & quality food, treats, and supplies for cats and dogs.